<![if !vml]>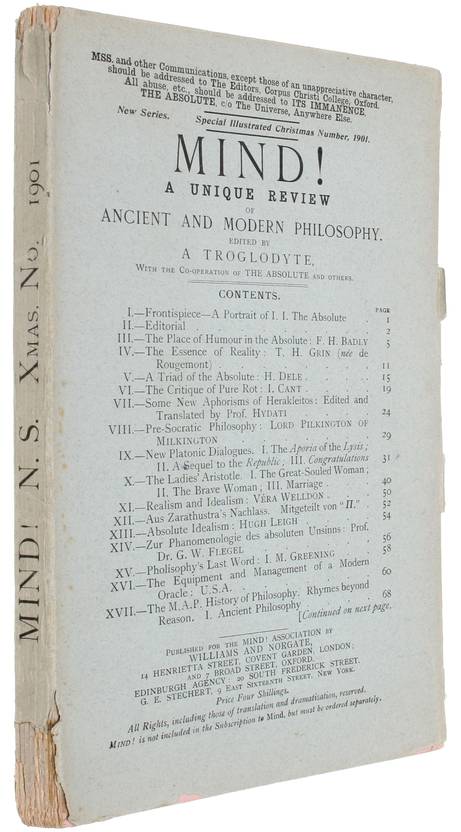 <![endif]>
MIND !
Special Illustrated Christmas Number, 1901
(click here for the full .pdf)
 <![if !vml]>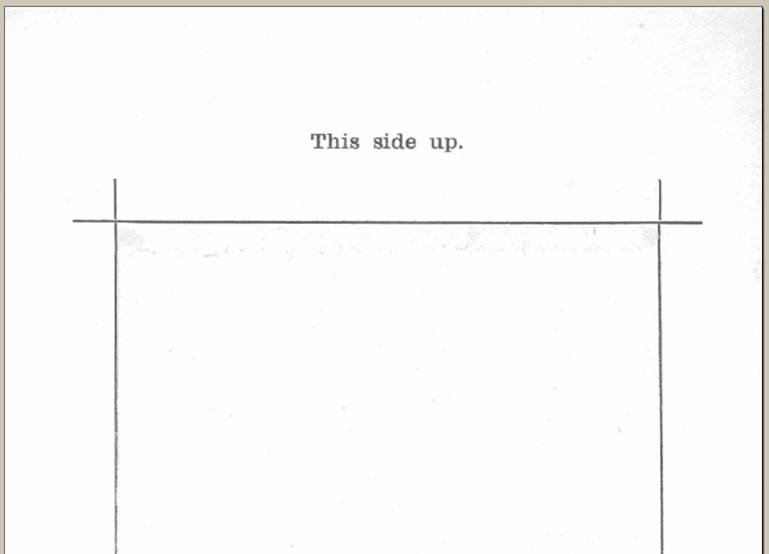 <![endif]>
<![if !vml]>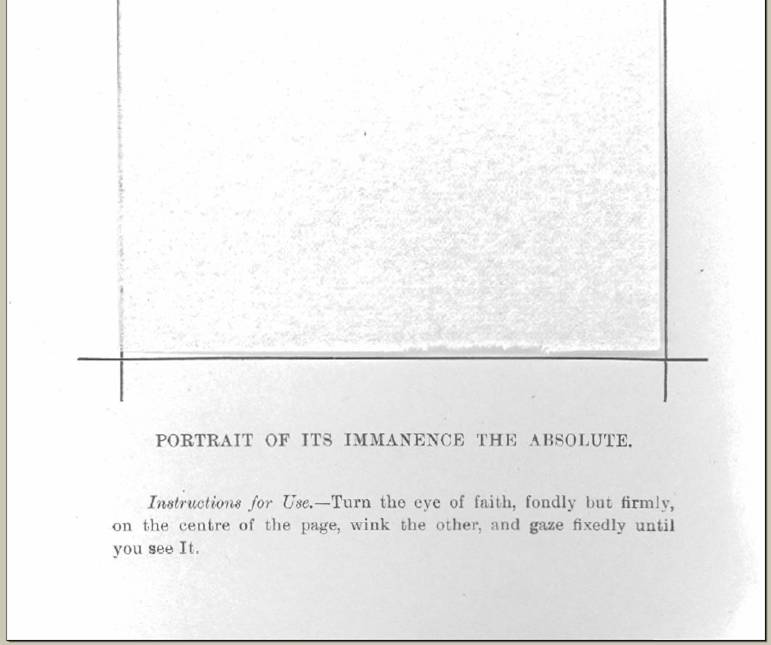 <![endif]>
PORTRAIT OF ITS IMMANENCE THE ABSOLUTE
Instructions for Use.—Turn the eye of faith, fondly but firmly,
on the centre of the page, wink the other, and gaze fixedly until
you see it.
<![if !vml]>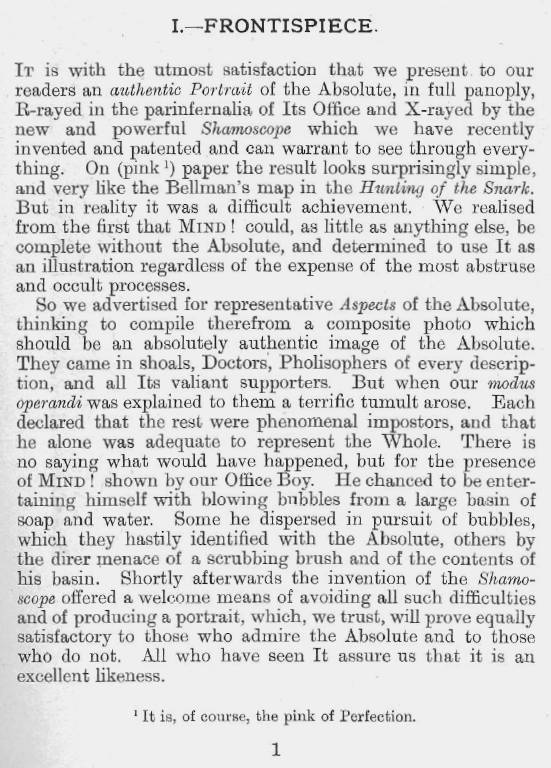 <![endif]>